on Mon Jun 18, 2018 4:45 am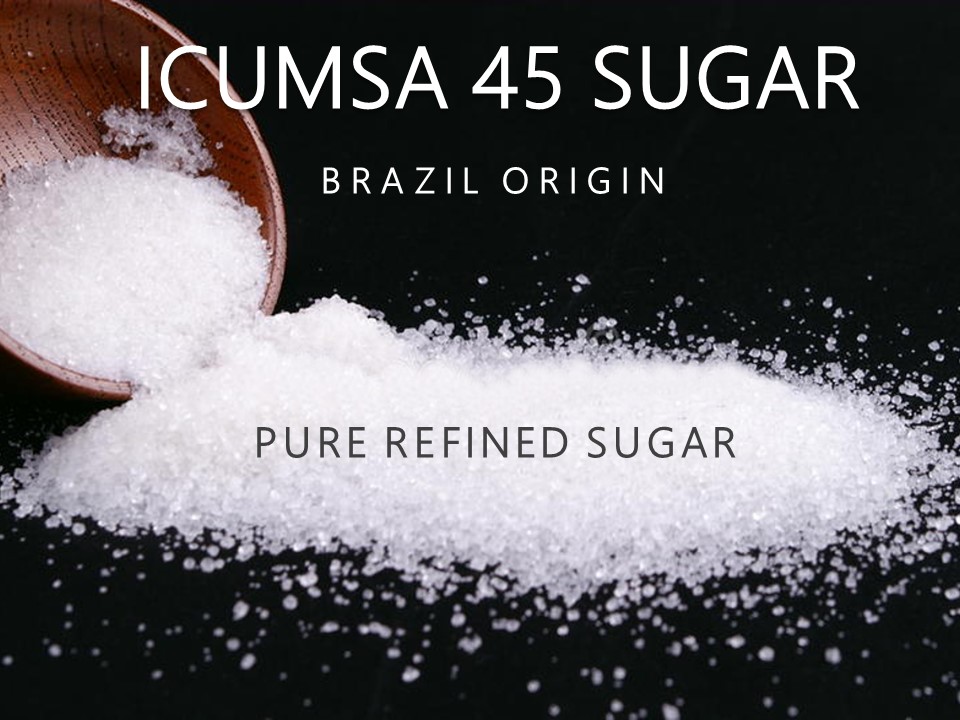 Brazil ICUMSA 45 Sugar
CIF ASWP
Price Per MT
12,500MT USD337 (SPOT)      USD322 (CONTRACT)
25,000MT USD322 (SPOT)      USD317 (CONTRACT)
50,000MT USD302 (SPOT).     USD297 (CONTRACT)  
100,000MT USD295 (SPOT)    USD289 (CONTRACT)
200,000MT USD287 (SPOT).   USD280 (CONTRACT)
300,000MT USD277 (SPOT).   USD252 (CONTRACT)
Packing: 50 kg PP bags
Delivery: 35-50 days from Brazil to destination port
Payment Terms: Transferable SBLC as a guarantee & TT ( bank to bank) at the port of loading after the issuance of Bill of Lading & other relevant documents.
Bank to bank-  After seller's bank issue BL,PoP & other relevant documents to buyer's bank at the port of loading.
No payment before product is sent.
If interested, please PM me. Thanks!
Genuine buyers please!
Whatsapp or email for details
on Fri Jun 29, 2018 2:42 pm
JAIA, PRODUCTORA DE NEGOCIOS Y SERVICIOS,S.L.. hereby declare and confirm with full corporate authority and responsibility that we are ready, willing and able to purchase the produce as specification, quality and price in representation of the following commodity.
SUCRE 45 ICUMSA
Quantity: 137,500 MT in 20 FCL containers divided into 4 deliveries / year according to the delivery schedule assigned quantities.
Place / Port of DestinationPort of Lomé (Togo) and Port of Abidjan (Ivory Coast) according to schedule of quantities and deliveries assigned.
Price: CIF Incoterm 2010 Ports of Lomé / Abidjan
Please send offer to
comercial@jaiatrade.com

Permissions in this forum:
You
cannot
reply to topics in this forum