on Thu Feb 02, 2017 7:23 pm
Fish offers and request here!!!
on Sat Feb 25, 2017 8:18 pm
OFFER OF FISH INTERNAL MARKET AND EXPORT
Production now. 200/300 calibers; 300/500; 500/700 and 700/900
CIF Asia Price: 3,400 /MT. I tell the seller that the fishing is done by freighter rws. Once caught the fish, one gets on board by a vacuum cleaner as in Dahkla. It is passed to a cellar with water cooled to 4 degrees. Once it arrives at the port it is passed to a truck also cooled with water to 4 degrees. And from there he goes to the factory. It is manufactured and frozen in straight trays and leads to the tank.
Please forum members check the contacts of ronaldomattos, and get in touch with him,  he sent this offer.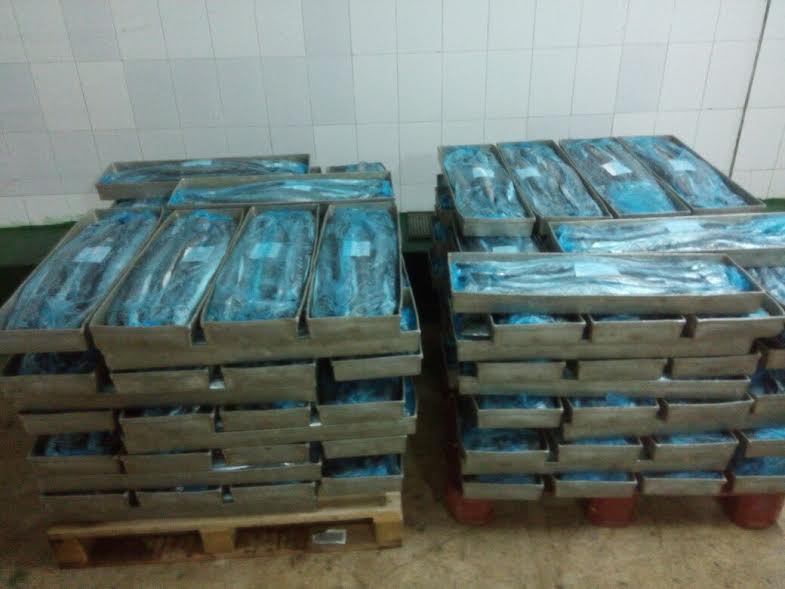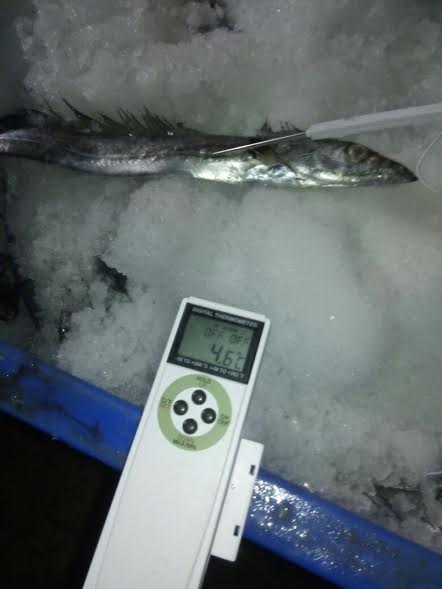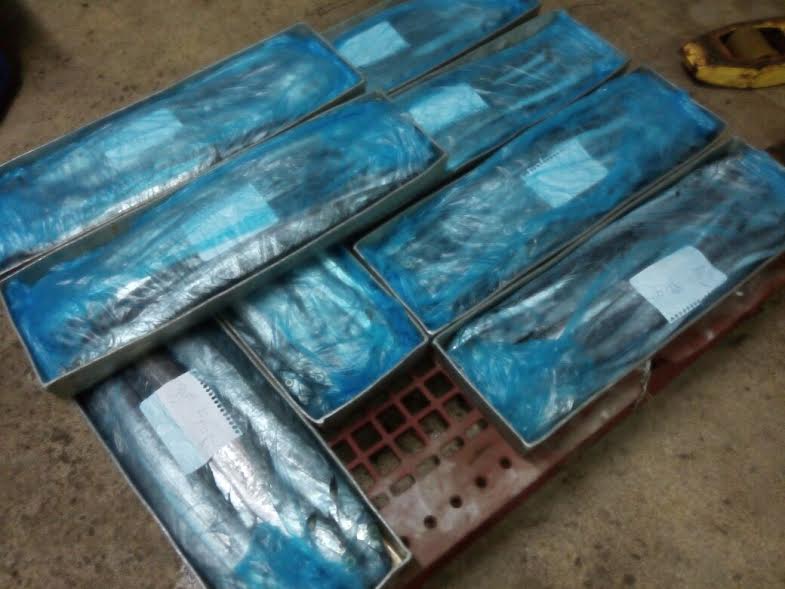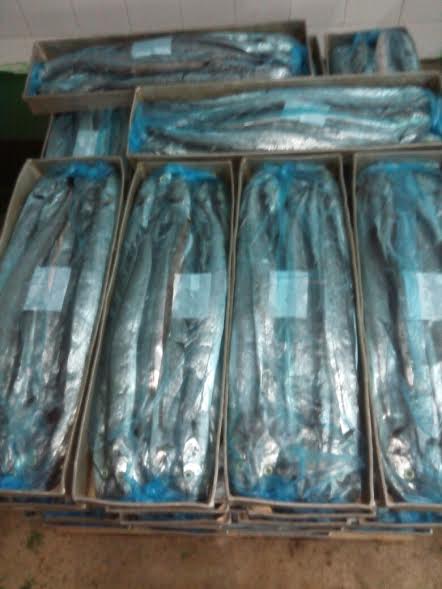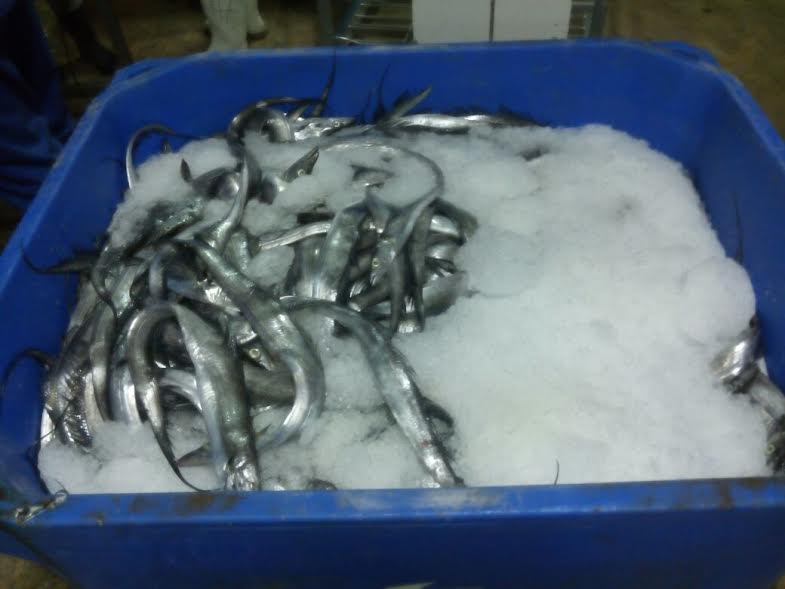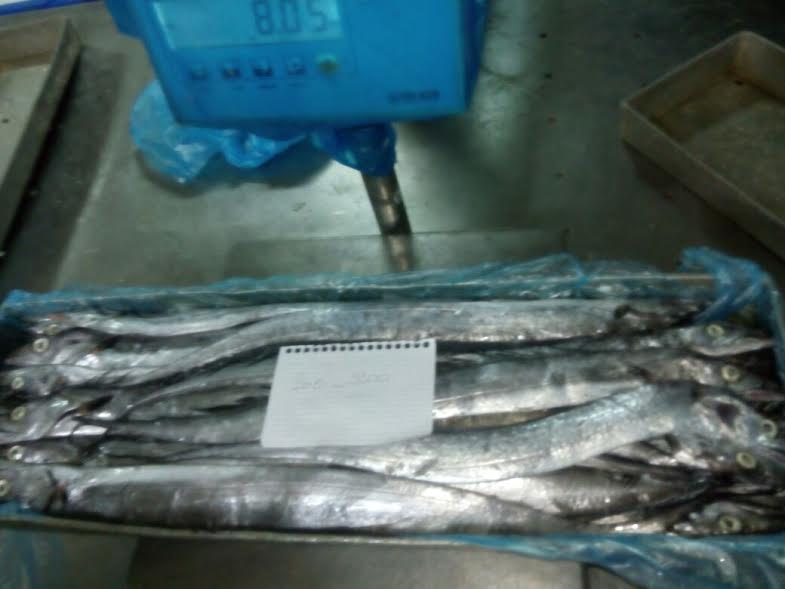 on Wed Mar 01, 2017 11:36 am
Dear Fernanda
What kind or class of fish is it?
Can you ship to Europe?
Payment terms?

Regards
on Wed Mar 01, 2017 12:59 pm
Please, this offer is from ronaldomattos memberlist, email
omspmg@gmail.com
, ask him offer, pictures and video to proceed.
on Thu May 04, 2017 9:02 am
WE BUY TUNA, whole and in parts: loins.
Also tuna wastes: cuts and tuna crumbs
Please send your offer to
comercial@jaiatrade.com
regards

Permissions in this forum:
You
cannot
reply to topics in this forum